Foothills Acupuncture & Wellness offers bioenergetic testing to help gain a better understanding of your body.  It is absolutely not to replace testing you may need to have with your allopathic doctor!  Our testing shows us where energy may be stuck in the body and what stressors and imbalances are affecting you at an energetic level.  We use this information in conjunction with your complete health history and our clinical knowledge to guide us in addressing those imbalances and stressors.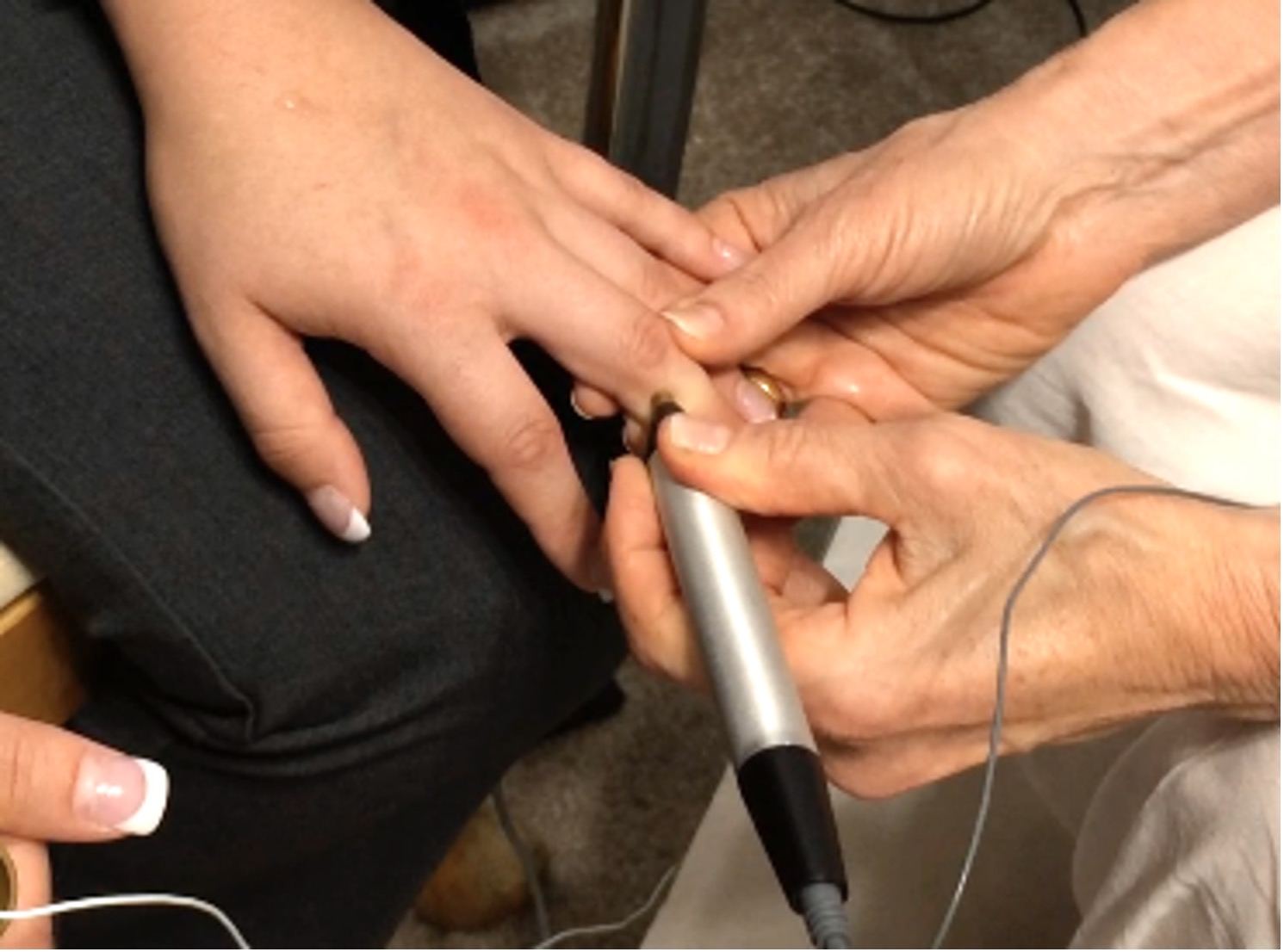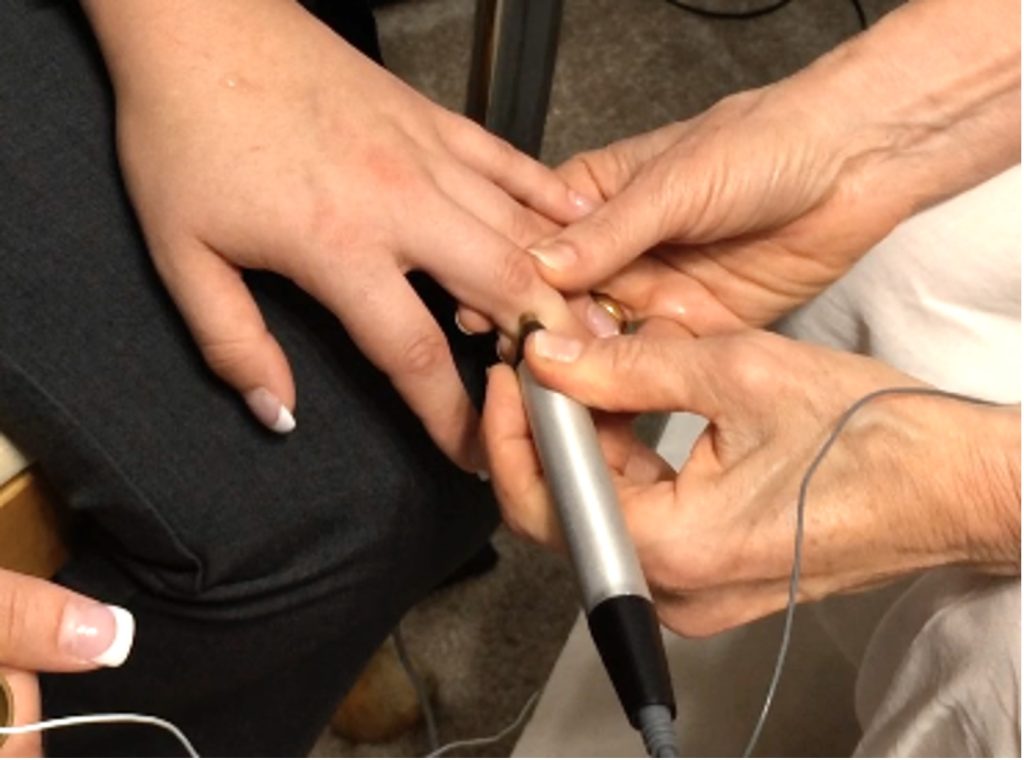 How does Bioenergetic Testing Work?
We use the most advanced technology which combines biofeedback, laser, and computer technology to provide quick, accurate and effective feedback about your body.
Just imagine being able to quickly and efficiently talk to the body in 3 to 5 minutes and identify the top stressors and top supporters needed to bring the body back into balance and to facilitate natural whole body healing.  The ASA Balance/Qi-5 System provides a wealth of information about your body that your practitioner can then use to design a custom program just for you.  The ASA Balance/Qi-5 in an entire wellness system.
Meridian and Energy Stress Assessment (MESA) Scanning System
This component is where therapy starts and allows us to talk to the body to identify:
Which substances are negatively impacting your health and the support needed to balance the body. (Over 100,000 possible triggers or allergens may be assessed with this technology!)
The level of neurological stress response categorized to each specific substance or imbalance.
Which organs and components of the digestive, immune, lymphatic, and endocrine systems plus other areas that are under stress.
The emotional support the body needs for balance.
The nutrition which is appropriate for the body.
Low Level Light Therapy – Class 3a – Using 3 Color Laser Diodes Red, Green & Blue/Violet
Utilizing Laser Therapy, your custom program is presented to the body at a profound level through the laser light that communicates directly with the body, supporting balance and whole body wellness.
Customized Program Tailored Just For You
To compliment this therapy, the ASA Balance/Qi-5 integrates harmonic imprinting and provides a customized complex solution to support Neurological Stress Reduction Therapy (NSRT).  This reinforces information presented to the body to elicit a more complete balanced and healing response.