My Training and Education
I am licensed to practice acupuncture in the state of North Carolina. I completed my graduate studies in acupuncture at Jung Tao School of Classical Chinese Medicine. A four-year program of 2, 298 hours with training in the philosophy, theory, and clinical application of Classical Chinese Acupuncture to include modalities in Acupuncture, Electro-acupuncture, Tuina, Moxibustion, Cupping, Guasha, and Chinese Dietary Therapy. My studies also focused heavily on Western anatomy, physiology, diagnosis, and physical/orthopedic exams. My last year of clinical work provided invaluable experience working with a diverse group of patients from the surrounding community with a wide range of conditions.
In 2013 I completed a two-year course at the Institute of Bioenergetic Medicine, CO and received certifications in Psychophysiological and Allobiofeedback as well as Advanced Auriculodicine. I worked with various technologies within that scope for roughly five years before getting licensure in Acupuncture.
My Journey
My journey to this healing profession began many years ago after exhausting all Western Medicine options for my own health and began exploring alternative solutions. After receiving profound relief from others doing what I do now I became hooked. I simply had to learn more and have not stopped learning since.
On a Personal Note
My faith in Christ is an integral part of who I am and what I do. I am an active member of Hickory Bible Church. I have been married for over 28 years and have three grown children. In my spare time I am working on some kind of project, learning more about scripture, Chinese Medicine or simply enjoying the outdoors, friends, and family.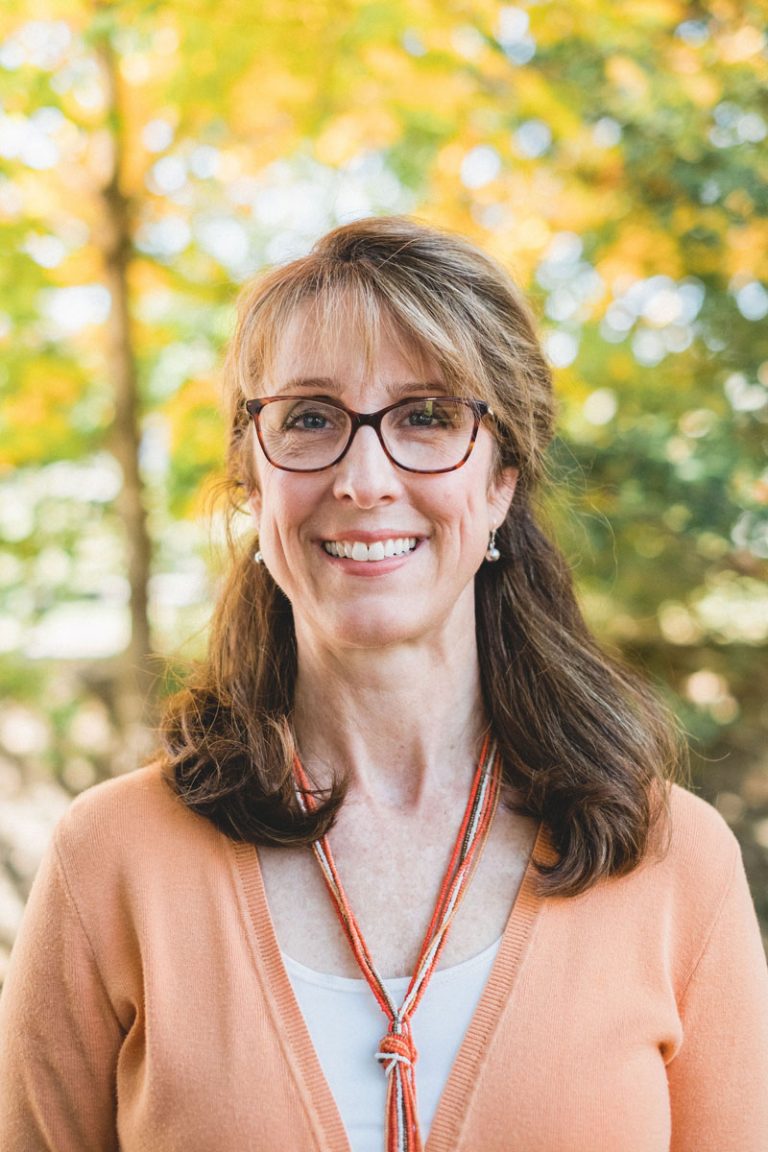 Julie Moose, L.Ac. Dipl.Ac.
North Carolina License # 2094
NCCAOM # 848252