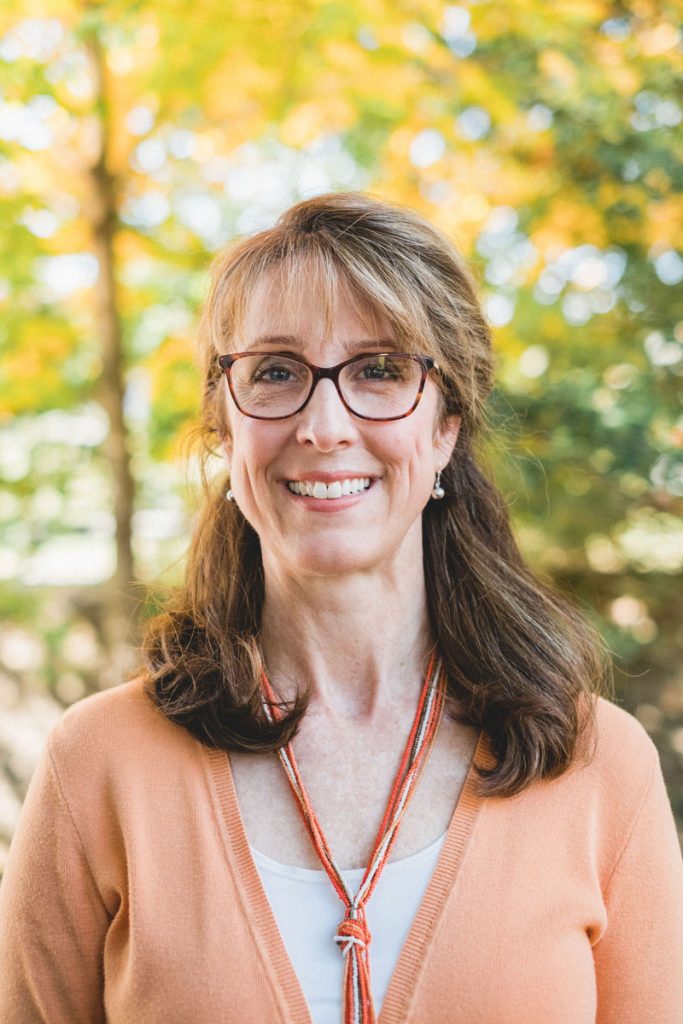 Welcome to Foothills Acupuncture and Wellness!
Julie Moose, L.Ac. Dipl.Ac.
A place for you to be heard, understood and treated with utmost respect and compassion.  A space for you to relax and heal.  My approach is patient-centered with a wide array of therapeutic options for all ages and general conditions.  I have dedicated over six years in post graduate education to the healing profession and continue to learn all I can to help you reach your health goals.
Please take the time to browse through this website and become familiar with the services I offer and learn more about your condition as it relates to Chinese Medicine.
Better Health Starts Here. 
Come experience natural care for:
Foothills Acupuncture & Wellness
419 2nd St. NW, Ste. C
Hickory, NC 28601
828-855-3311